Reliable Commercial Paving Services in Leesport
R. Stanley's Paving is an asphalt contractor located in Leesport, PA with over 25 years of experience and professionally licensed contractors. We provide 100% US-based Commercial Paving in Leesport for all types of projects, big or small. Our experienced team will work with you to ensure the highest quality results that meet your expectations. Get a free quote today and receive satisfaction guaranteed! At R. Stanley's Paving, we strive to be reliable, professional and deliver only the best in quality services.
Pave The Way to Success with R. Stanley's Paving – Professional Asphalt Contractor. Contact Us Now for Your Free Quote!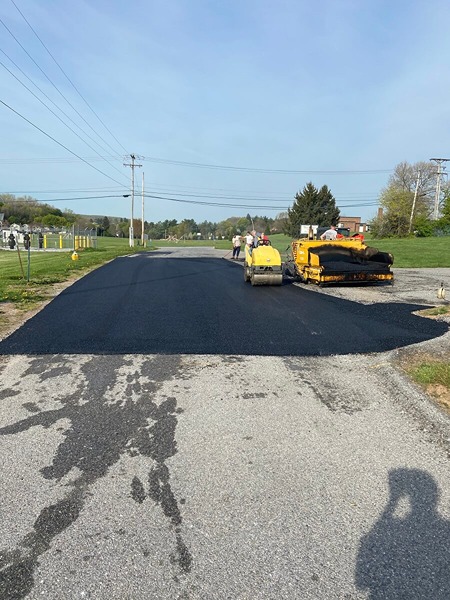 How Can We Help?
We at R. Stanley's Paving are committed to helping our customers with all their commercial paving needs. We offer reliable, professional and quality services for any size project, from small driveways to large parking lots. Our team of experienced professionals can handle any job quickly, efficiently and professionally, ensuring you get the best results possible. With our commitment to customer satisfaction and attention to detail, you can count on us to deliver superior results every time.
Hire R. Stanley's Paving in Leesport, PA for Reliable Commercial Paving!
Are you looking for a reliable commercial paving contractor? Look no further than R. Stanley's Paving of Leesport, PA! Our team is proud to provide quality and dependable service with our commitment to excellence. We stand by our core value of reliability to ensure that your job is completed on time and within budget.
We understand the importance of having a trustworthy partner for your project. That's why we are dedicated to providing:
Timely completion of projects
Professional consultation
Quality materials
Competitive pricing
Satisfaction guarantee
At R. Stanley's Paving, we make sure your needs are met and that your experience is positive from start to finish. With over 20 years of industry experience, you can trust us to get the job done right the first time. Let us show you what makes us the most reliable commercial paving contractors in Leesport, PA.
Why Choose
R. Stanley's Paving for Your Commercial Paving Needs?
When it comes to paving your business property, you want a solution that is both visually attractive and durable. That's why R. Stanley's Paving provides commercial paving services designed to meet those needs. Our experienced team of professionals ensures that all work is completed with the highest standards in mind so you can rest assured knowing that your surface will be safe and reliable.
Our high-quality paving solutions provide many benefits, such as enhanced safety for employees and customers. With our commercial paving services, you'll have a level surface that reduces the risk of trips, slips, and falls. We also offer asphalt repair services to ensure that any existing damage is quickly taken care of. This helps maintain the integrity of the surface and keeps it looking its best for years to come.
Smooth Surfaces for Commercial Paving
Having a smooth surface is essential when it comes to commercial paving. Achieving the right level of smoothness requires high-quality materials and expert craftsmanship. This ensures that your pavement can stand up to heavy foot traffic while remaining safe and stable.
When properly installed, a smooth paved surface is not only aesthetically pleasing but also highly durable. It will resist cracking and warping over time, and its low profile won't be a tripping hazard or interruption to pedestrians. Additionally, you won't have to worry about puddles forming due to poor drainage as the surface easily sheds water.
The end result? You get an attractive, long-lasting surface that looks great in any environment. With commercial paving, a smooth finish is possible with the help of experienced professionals who understand how to create the perfect balance between smoothness and durability.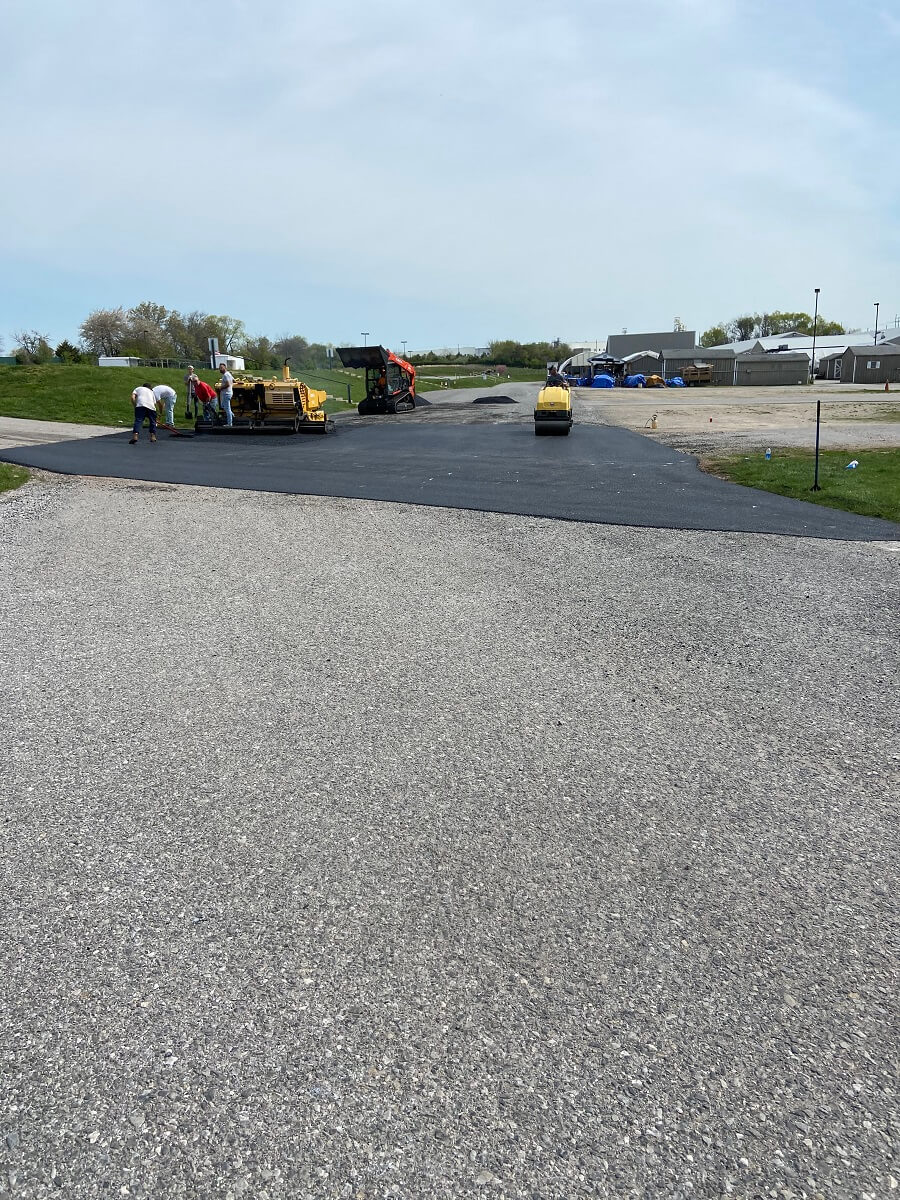 Why is Commercial Paving Important?
When it comes to making sure businesses have the right surface for their parking lots, driveways and walkways, commercial paving is an essential service. It's not just about keeping customers safe; a professionally paved lot also adds value to your business by improving its appearance and protecting it from damage caused by weather conditions or wear and tear.
At R. Stanley's Paving, we understand how important it is for businesses to have properly maintained surfaces. We provide quality asphalt paving services in Leesport, PA at competitive rates, ensuring that your business gets the results it needs without breaking the bank. With our free quotes, you can rest assured that you're getting the best deal on quality workmanship.
Frequently Asked Questions
What type of commercial paving services do you offer?
We offer a variety of commercial paving services, including asphalt installation, repair, and maintenance.
How long have you been in business?
We've been in business for 25 years, providing quality commercial paving services to our customers.
Are your contractors licensed?
Yes, all of our contractors are fully licensed and insured.
How much do your services cost?
We offer free quotes, so you can get an accurate estimate of the cost of our services before committing to anything.
Do you guarantee your work?
Absolutely! We stand behind our work, and guarantee your satisfaction.