Reliable Parking Lot Repair Services in Laureldale
R. Stanley's Paving is an asphalt contractor based in Laureldale, PA with 25 years of experience providing professional and licensed Parking Lot Repair in Laureldale. Our team guarantees 100% satisfaction with all our work, as we use only the highest quality materials to ensure your parking lot remains reliable and safe for years to come. We offer free quotes and are proud to be a US-based company that upholds our core values of reliability, quality, and efficiency on every job. Contact us today for more information about how we can help repair your parking lot.
List of Features
Experienced: 25 Years
Licensed: Professional Contractors
US-Based: 100% Domestic
Affordable: Free Quotes
Guaranteed: Satisfaction Assured
Experience The Reliability, Quality, And Efficiency of R. Stanley's Paving – Get Your Free Quote Today!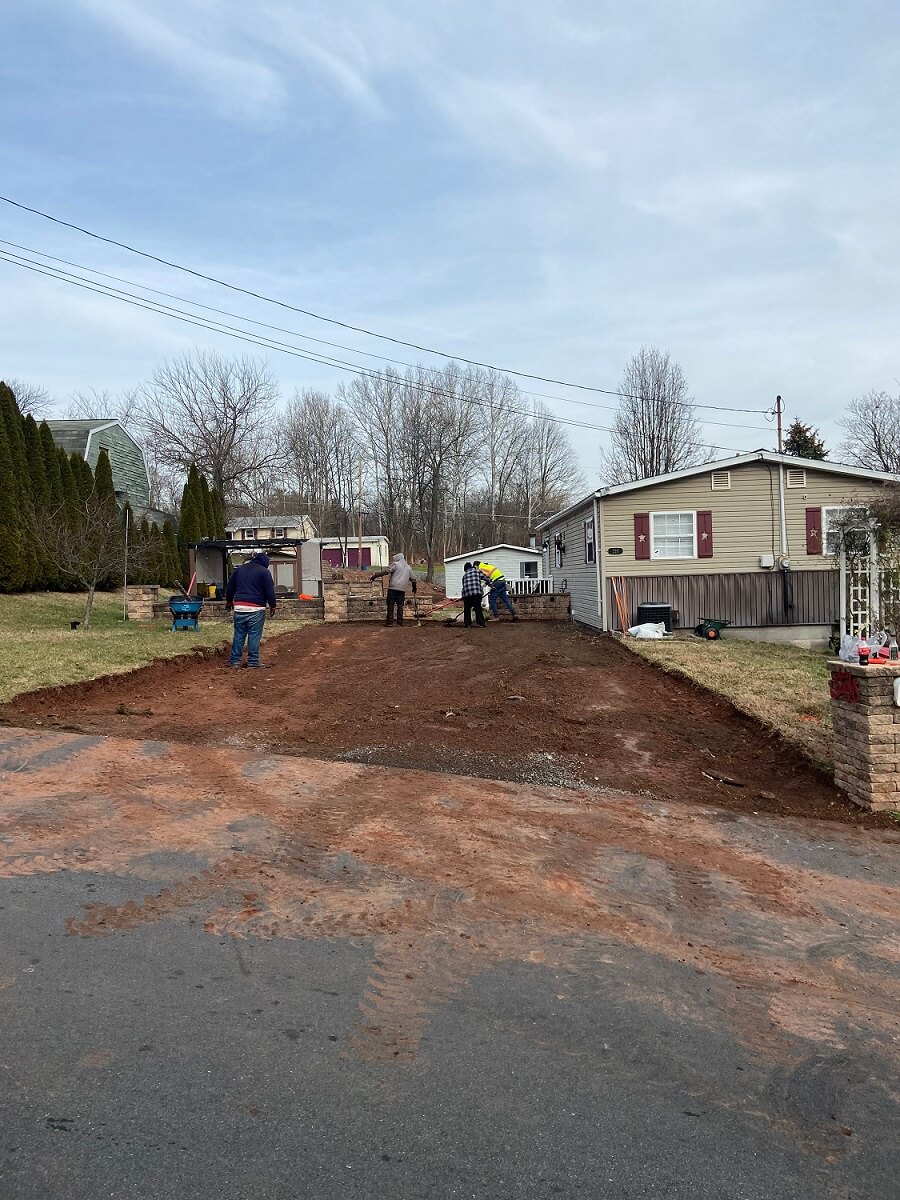 How Can We Help?
At R. Stanley's Paving, we're here to help with all your parking lot repair needs. We understand that keeping up with repairs can be a hassle, but our reliable and efficient team is ready to take on the job. From pothole repair to resurfacing, we provide top quality services so you don't have to worry about anything. With us, you can rest assured knowing that your parking lot will look its best!
Trust R. Stanley's Paving in Laureldale, PA for Reliable Parking Lot Repair!
When you need reliable parking lot repair services that won't let you down, look no further than R. Stanley's Paving in Laureldale, PA. Our team offers unbeatable reliability and performance when it comes to asphalt and concrete repairs, so you can be sure your parking lot is safe and secure. We understand how important it is for our clients to have a reliable contractor they can trust – and that's why we guarantee satisfaction with every job.
Our commitment to reliability means:
Quality materials and workmanship
On-time completion of projects
Professional support and advice
Fair prices for the best value
Why Choose
R. Stanley's Paving for Your Parking Lot Repair Needs?
Are you looking for a reliable and efficient way to repair your parking lot? Look no further than R. Stanley's Paving! Our team has extensive experience in asphalt paving and repair, making us the perfect choice for any of your parking lot needs. We provide top-notch services that address cracks, potholes, and other hazards that can cause accidents or damage to vehicles. Not only does this enhance safety on your property, it also reduces your liability risk by ensuring the satisfaction of your customers. Our experienced professionals are committed to providing fast and effective solutions so you don't have to worry about extended downtime or inconvenient repairs. Don't let an unsafe parking lot be a detriment to your business; choose R. Stanley's Paving today for all of your parking lot repair needs.
The Benefits of High-Quality Parking Lot Repair: Safety, Durability, and Aesthetics
Maintaining the safety of customers' vehicles is paramount when it comes to parking lot repair. Without a well-maintained surface, potholes can form, or gravel become loose, which could cause serious damage to cars or even bodily harm if someone were to trip over an uneven area. Investing in a high-quality repair job ensures that the surface of the parking lot is smooth and level, providing safe passage for drivers.
Durability is also key when considering a parking lot repair project. Doing the work with low-quality materials will often mean needing further repairs down the line, costing more money in the long run. By investing in superior products and craftsmanship, you'll get a longer-lasting solution with minimal need for future maintenance.
The aesthetic appeal of a parking lot should not be overlooked either. You want your property to look inviting for potential customers, and having a clean and attractive exterior makes a great first impression. With proper repair techniques and quality materials, you can make sure your parking lot looks vibrant and appealing.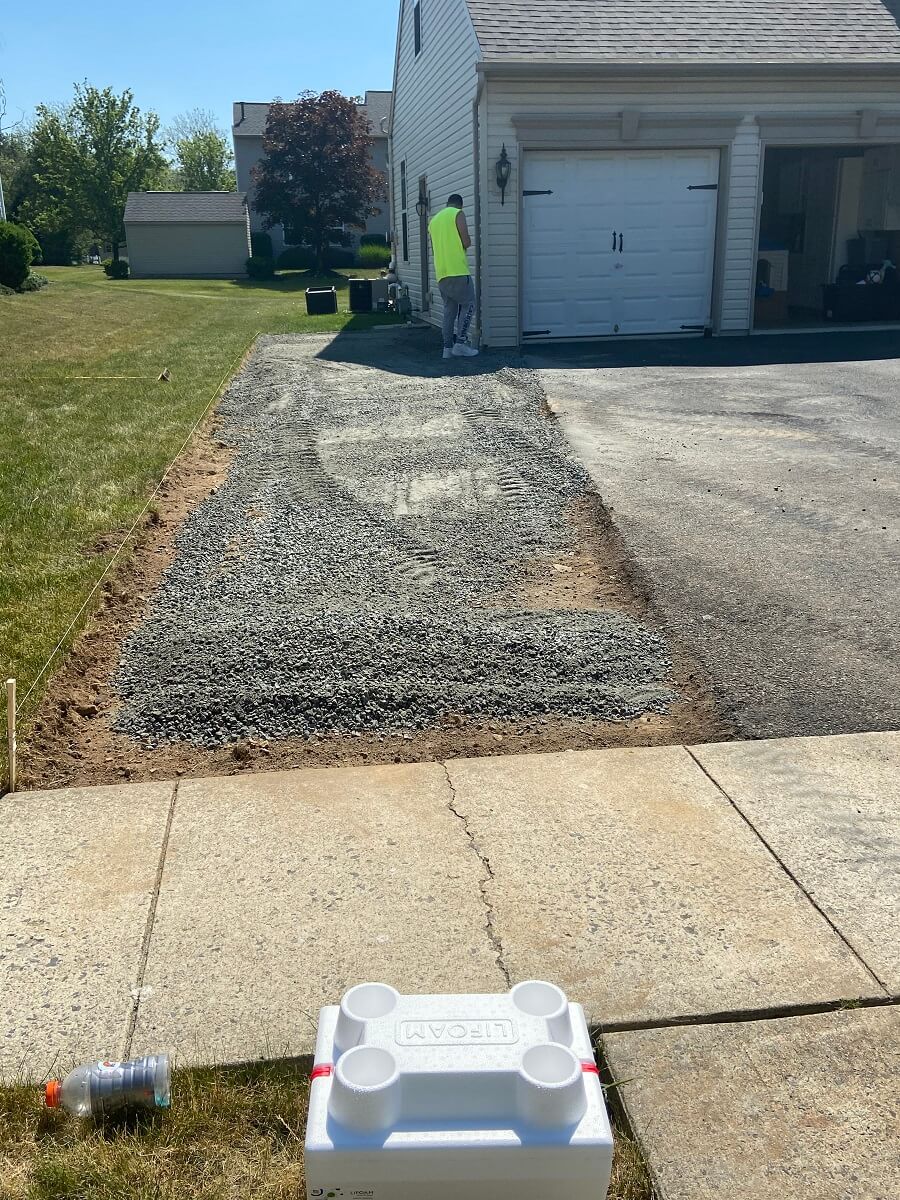 Why is Parking Lot Repair Important?
As business owners and property managers, it's important to make sure your parking lot is always in the best possible condition. Not only does a well-maintained parking lot look great, but it can also help avoid costly repairs down the road. Here are some reasons why investing in regular parking lot repair should be on your priority list:
Keeping your parking lot safe by filling potholes and cracks.
Improving the overall appearance of your property.
Preventing further damage from occurring due to neglect.
Extending the life of your asphalt surface with proper maintenance.
Frequently Asked Questions
How can we be sure that R. Stanley's Paving's parking lot repair services are reliable?
We've been in the asphalt contractor business for 25 years and have a team of professional, licensed contractors. Plus, all of our services are 100% US based and we guarantee satisfaction.
What kind of parking lot repair services do you offer?
How soon can we expect to get our parking lot repaired?
We understand that you want your parking lot repaired as soon as possible, so we work quickly and efficiently to get the job done.
Do you offer free quotes for parking lot repair?
What are your core values when it comes to parking lot repair?
Our core values for parking lot repair are reliability, quality, and efficiency. We strive to provide the best possible service for our customers.