No Job Too Big or Small
Asphalt Paving in Berks County
Leesport Paving, Seal Coating, Patch Work & Repair, and More
Local Asphalt Driveway Paving in Leesport Pa
Looking for a reliable local paving business? Look no further! R. Stanley's Paving is proud to be local, with our own staff and vehicles. You won't have to worry about dealing with subcontractors or outside businesses when you work with us. Plus, we're happy to offer a free estimate so you know exactly what you're getting for your investment.
Asphalt Paving
The process of laying a mixture of asphalt and aggregates to create a smooth, durable surface for roads, parking lots, and other similar areas.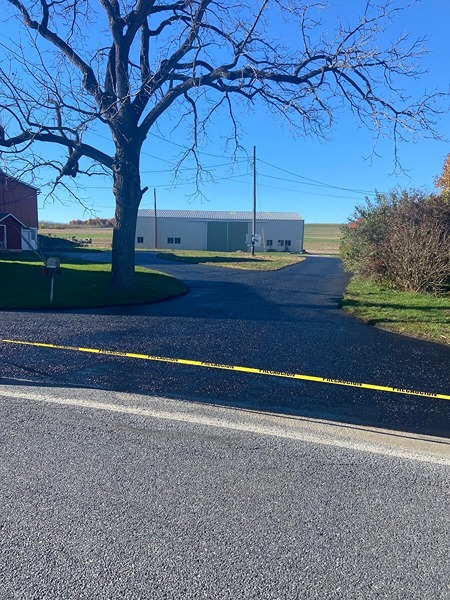 Asphalt Seal Coating
The process of applying a protective layer to asphalt surfaces to shield them from damage caused by water, UV rays, and normal wear and tear.
Patch Work & Repair
The process of fixing or restoring a damaged area by filling in gaps, cracks, or holes with new material to bring it back to its original state.
Stoning
The process of laying a base layer of crushed stones or rocks to create a stable foundation for the paved surface.
R. Stanley's Paving services are delivered using top-notch materials that guarantee long-lasting and sturdy outcomes. With a wealth of industry experience spanning over 25 years, you can rely on us to provide exceptional results.
Leesport Paving is dedicated to providing exceptional outcomes for a range of surfaces, including driveways, parking lots, and everything in the middle.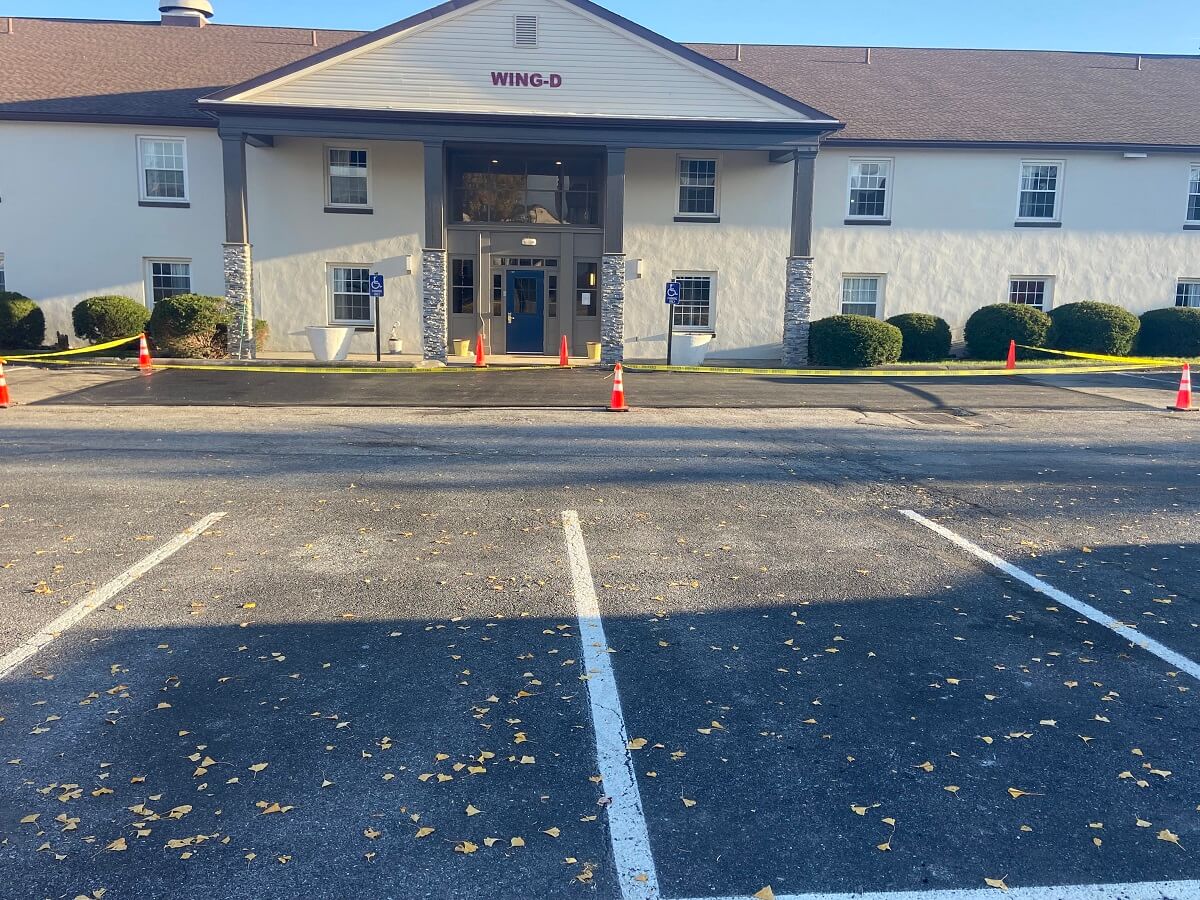 Reading Parking Lot Paving
Reading Paving is dedicated to achieving the highest quality outcomes for a range of projects, including driveways, parking lots, and all the areas in between.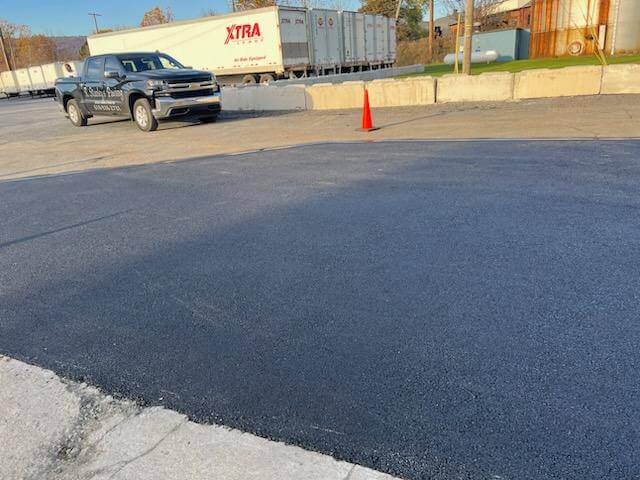 Laureldale patch work repair refers to the process of fixing a damaged or deteriorated section of pavement using patching materials in Laureldale.
Frequently Asked Questions
Is Asphalt Paving cheaper than concrete?
In general, asphalt paving tends to be less expensive than concrete paving. This is because the materials used to make asphalt are more readily available and easier to produce, which can make it more affordable. Additionally, asphalt is typically faster and easier to install, which can also lead to lower labor costs. However, the exact cost of either option can vary depending on factors such as location, the size of the project, and the specific materials and techniques used.
How long does asphalt paving last?
Several factors influence the lifespan of asphalt pavement, but the most crucial aspect that can prolong its life is regular upkeep and maintenance. Asphalt pavement that is maintained correctly can typically last between 20 and 30 years, with an average lifespan of 25 years.
Is an asphalt driveway worth it?
Asphalt is a more flexible material, which reduces the likelihood of cracking over time. With proper installation and maintenance, asphalt driveways can last up to 20-25 years, making them a wise investment. Additionally, a well-paved driveway not only increases the value of your home but can also expedite the process of selling it.
How often should asphalt driveway be sealed?
It is recommended to reseal asphalt once every three to five years after the initial seal. However, if you reside in an area with harsh climatic conditions, such as freezing winters and hot summers, it is advisable to reseal your driveway more frequently, ideally every two to three years.
Kaitlin Valentine
2023-04-19
My neighbor and I did our driveway extension at the same time. They did an amazing job and we are both so happy with our driveways. Would reccomend!
William Stettler
2023-04-12
Paved my driveway. Great job! Nice people. Showed up on time . Reasonable price. Very happy!
Sealed our driveway for a very reasonable price. Was a short turnaround from contacting them, to getting a quote, to completing the driveway. Great communication and keeping us posted. Will definitely use them again.
Roger Anderson
2023-03-31
Family owned and operated and local so they are dedicated and responsible for their work. Two year warranty!
These folks treat you like family as theirs is a family business. They were prompt and paid attention to detail. It was a very neat application and no mess when they finished. I felt very good using a local business at my home in Fleetwood.
Stanley's
paving
responded to my request quickly. They were courteous and professional and did an excellent job. I would definitely recommend them to anyone. Great work!
Garfield Foster
2022-10-06
Had a couple of sinkholes in the driveway cutout and area repaired. Also parking area and remainder of driveway seal coated. R. Stanley not only returned the call, he arrived when he indicated he would, started the job when he indicated he would and the price quoted at the start was the price at the end of the job.
The entire crew is courteous and professional. They showed up early and regularly checked in with us during the day to make sure that we had space to park our cars. The new work is excellent and solved a lot of the problems that we had with the mail carrier and paper delivery creating huge ruts in the front of our house. The extension on our driveway is already paying huge dividends with valuable extra space. Great job!